A Taste of Good Health - Made with Love by Our Team!
We believe that fresh, vibrant natural and organic foods are the foundation of good health. That's why we create original healthy recipes in-house every month - all made with love by our team. 
Explore Our Latest Recipes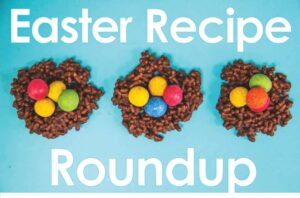 Easter is almost here, and our Vegan Chef has put together a collection of some of our favourite Easter Recipes for you to try over the coming weeks. First up, for some fun with the kids, why not try decorating your own Easter Eggs with natural, food-based dyes using ingredients you might already have in…
Read More
Join a Holistic Nutritionist on a FREE Store Tour!
Our team of Registered Holistic Nutritionists On-Duty will help you make the most of your visit to Nature's. Your free 1-on-1 store tour includes helpful nutrition tips, dietary advice for those dealing with food sensitivities, plus the inside scoop on must-try products!