Feeling a little stressed lately? Since the current circumstances shifted us from our well-known routines to the unfamiliar, we have all had to deal with some form of stress and anxiety.
Giving your body nutrients that help reduce anxiety, manage mood health, and support sound sleep can do wonders. Check out our Nature's Team picks for supplements to help manage and reduce stress:
Bach Rescue Remedy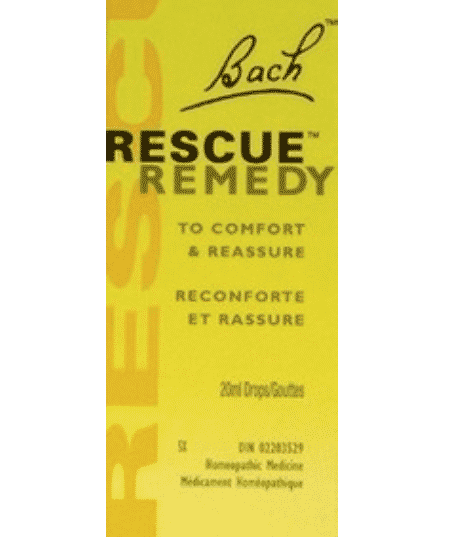 Homeopathic remedies have been proven to aid with stress management, which we proudly carry tons of – including this tincture!
Rescue Remedy's tincture is just what you need to help ease those feelings of stress, anxiety and tension. It is made with five different herb and flower essences.
It includes Cherry Plum, Clematis, Impatiens, Rock Rose and Star of Bethlehem – these flower forces will bring you the calm you need.
Organika Adaptogen Chaga Mushroom Powder (Calm)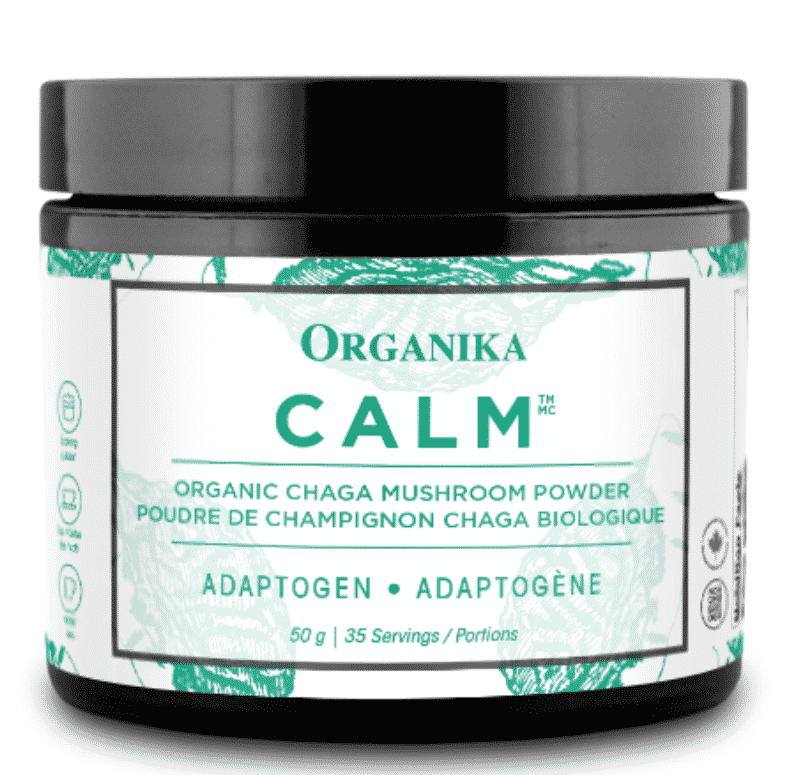 Fun fact, the term homeostasis means the body's natural state of balance. Stresses and added pressure can definitely throw our homeostasis out of whack. Enter Calm by Organika.
Made with mushroom and herb adaptogens, Calm is the ingredient you need to add to your tea, juice, or coffee in the morning to keep you steady and sturdy while on your toes for the day.
Pascoe Pascoflair Tablets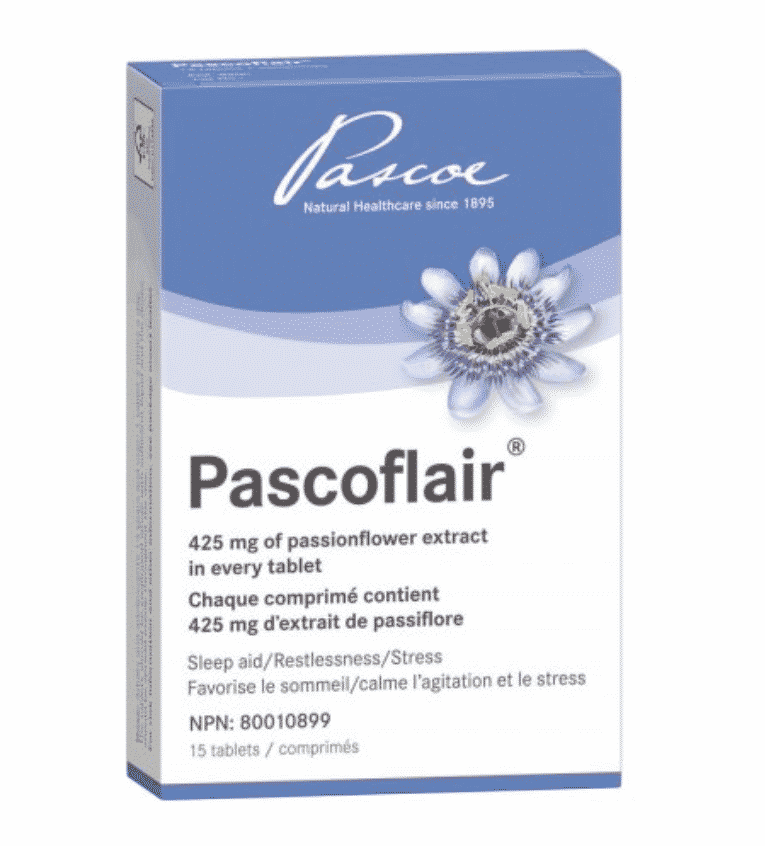 Stress and anxiety have many onsets. One culprit, we often turn a blind eye to is sleep. With the many things we need to accomplish throughout our day, sleep can quickly become the last thing we think about. We already feel like there isn't enough time in the day to get all of the things done.
Pascoflair is a herbal sleep remedy that helps calm the mind and reach REM sleep with ease. It is extracted from the passionflower. This calmative remedy is also used in herbal medicine to help relieve restlessness and nervousness.
Orange Naturals Kids Magnesium Chewables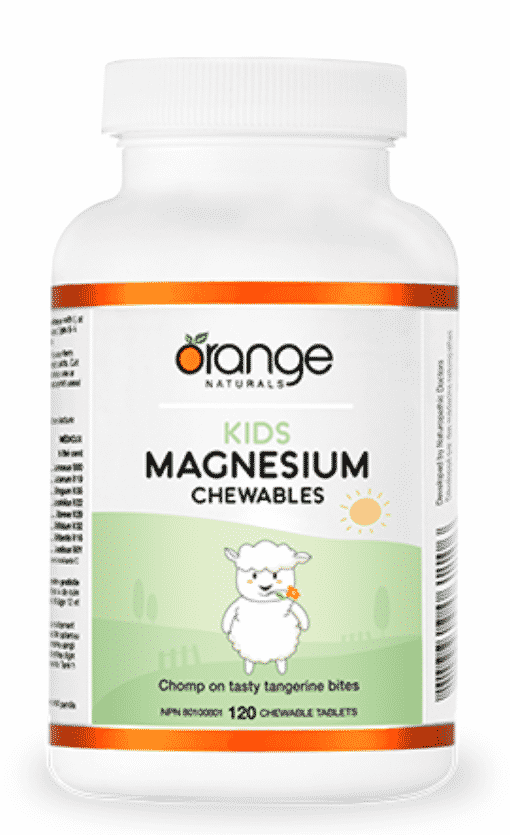 Sleep plays an anchoring role no matter how old we are, and stress and anxiety don't discriminate between ages. Our little ones also deserve a restful slumber to aid their energy and mood for the following day.
Orange Naturals, a leading Canadian supplement brand, has created a magnesium formula that is sure to help regulate your little ones' sleep andtastes great!
Magnesium is a mineral our body requires to release melatonin for a good deep sleep.When sleep is regulated, studies have shown that it can lower stress levels and improve mood balance. And let's be honest – everyone is happier when the kids get a good night's rest!
More from #ThrivingWithNatures