Nature's Emporium believes in an entirely natural approach to skincare. That's why all of our products are plant-based, preservative-free, and also free of synthetic chemicals.
Whether it's the food you eat or the products you put on your skin, your body deserves the best. Your skin is the largest organ in your body, and what you put on it can be absorbed into the bloodstream, so nourishing it from the outside is essential.
With summer in full swing, here are five tips to keep your skin hydrated, glowing, protected, and healthy through summer.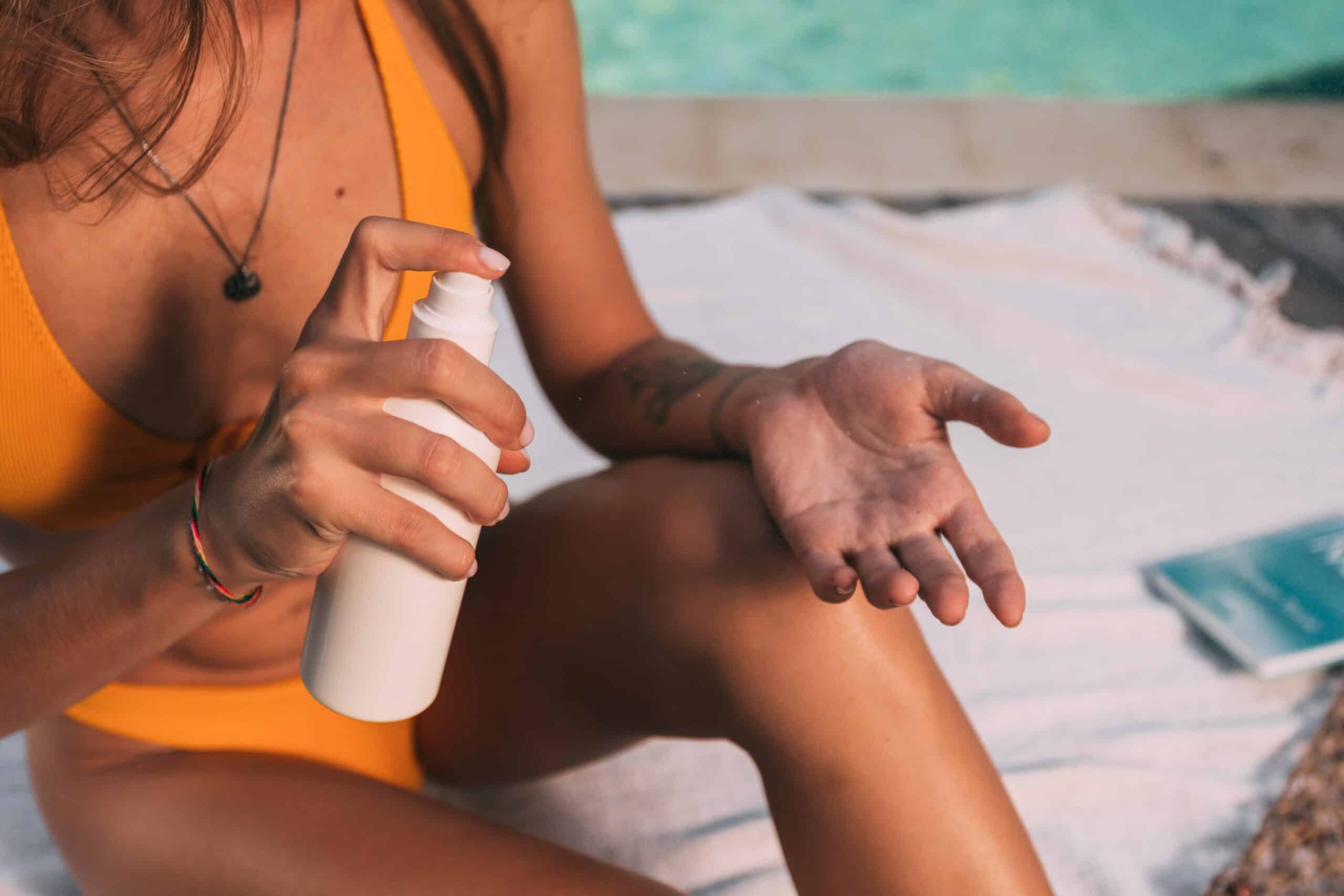 Add SPF to Your Everyday Routine
While basking in the sun feels fantastic and helps improve sleep, reduce stress, and boost vitamin D, remember that too much sun can age skin prematurely. Sun damage can also lead to wrinkles, dark spots, and pigmentation.
While enjoying the outdoors, your skin from harmful UV rays and look for products with SPF and many mineral-based skincare brands that keep you safe from sun damage.
These natural products are a great way to incorporate SPF into your daily skincare routine.
Soothe After Fun in the Sun
Our health and beauty section carries various products specifically formulated to repair and revitalize your skin after spending a long day in the sun. We also carry nutrient-rich aloe vera and tea tree oil, which can help soothe sunburns, moisturize, and fade dark spots.
These all-natural products are a great addition to your daily routine to help keep your skin looking healthy and nourished.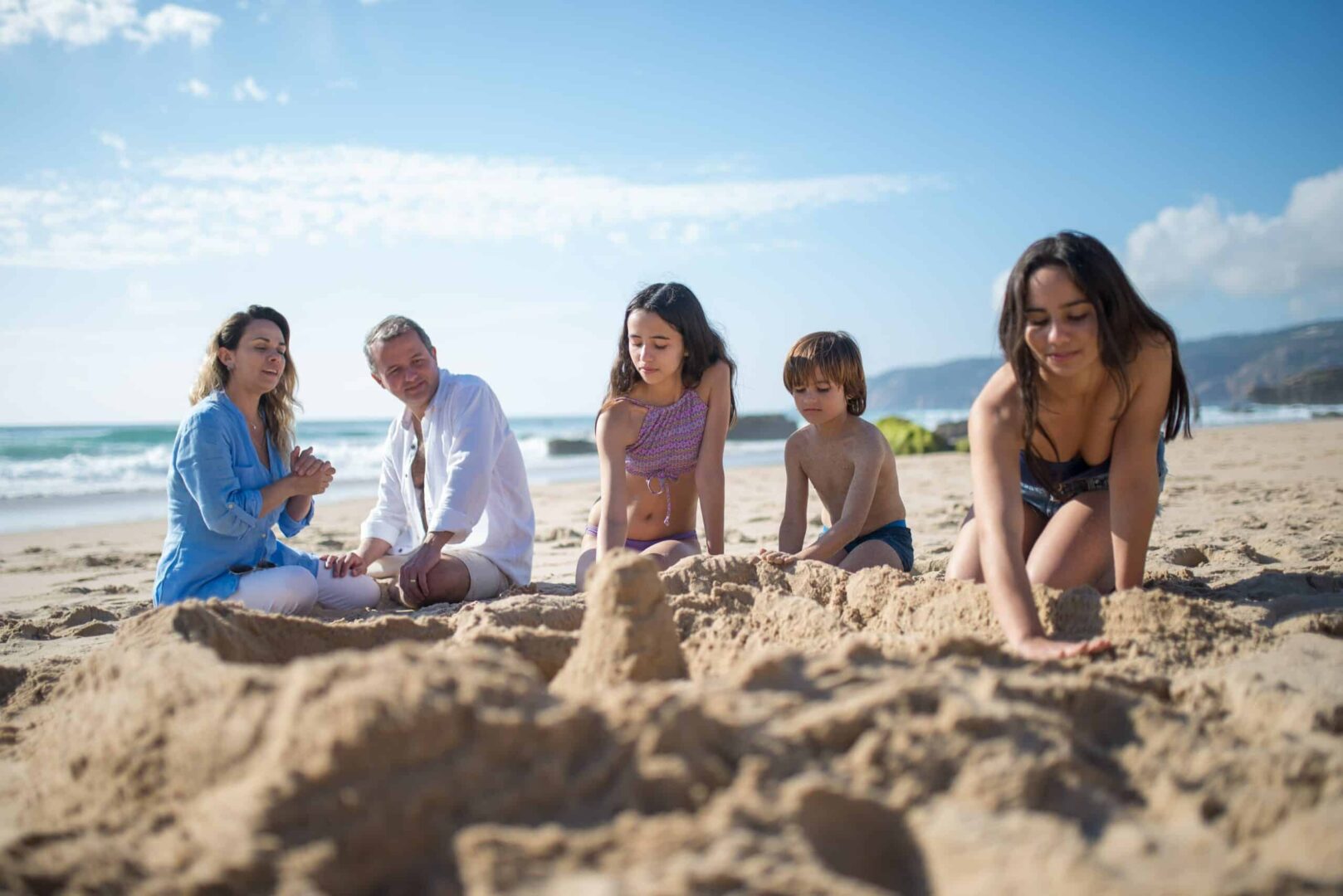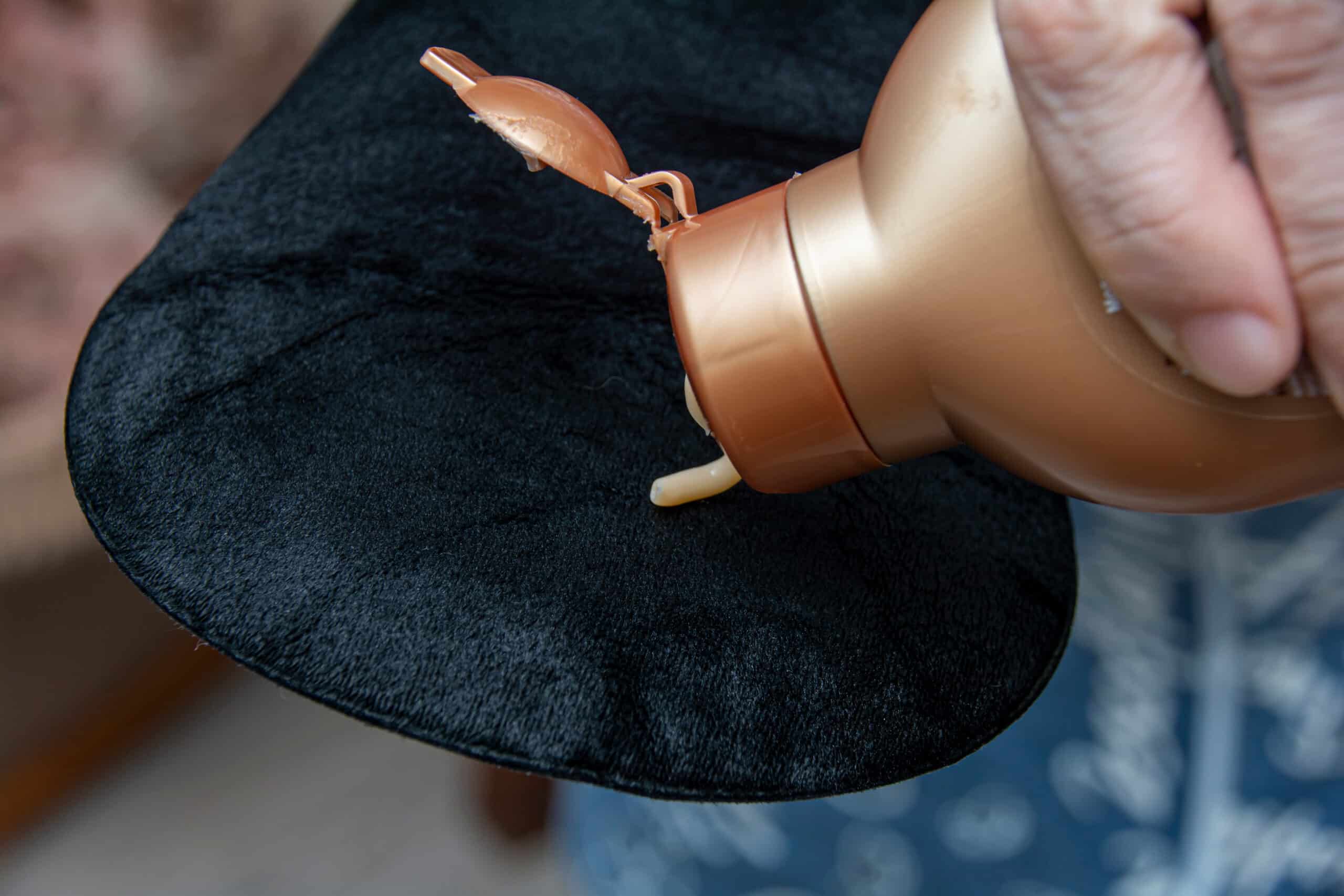 Self-Tan for a Healthy Glow
Suppose you want to look like you've spent all day in the sun without actually spending all day in the sun.
In that case, our health and beauty section offers several all-natural self-tanning products. Most self-tanners are made of synthetic ingredients and contain chemicals such as dihydroxyacetone (DHA). Our products are free of harmful chemicals. Some products are also organic and vegan! ECO Tan uses plant-based ingredients like aloe vera, avocado, and cacao to hydrate and nourish your skin.
Check out these products if you want a bronzed glow without the damaging UV Rays.
Overexposure to the sun can harm little ones, so we carry a wide selection of sunscreen specially formulated with children in mind. Our lotions, sprays, and creams offer broad spectrum UVA/UVB protection while being soft and safe for the skin. They are also all water resistant, so your kiddos can splash away in the waves.
These sunscreens are soothing and gentle on your child's skin with all-natural and organic ingredients like shea butter and bamboo extract. Lather it on and let the summer fun begin!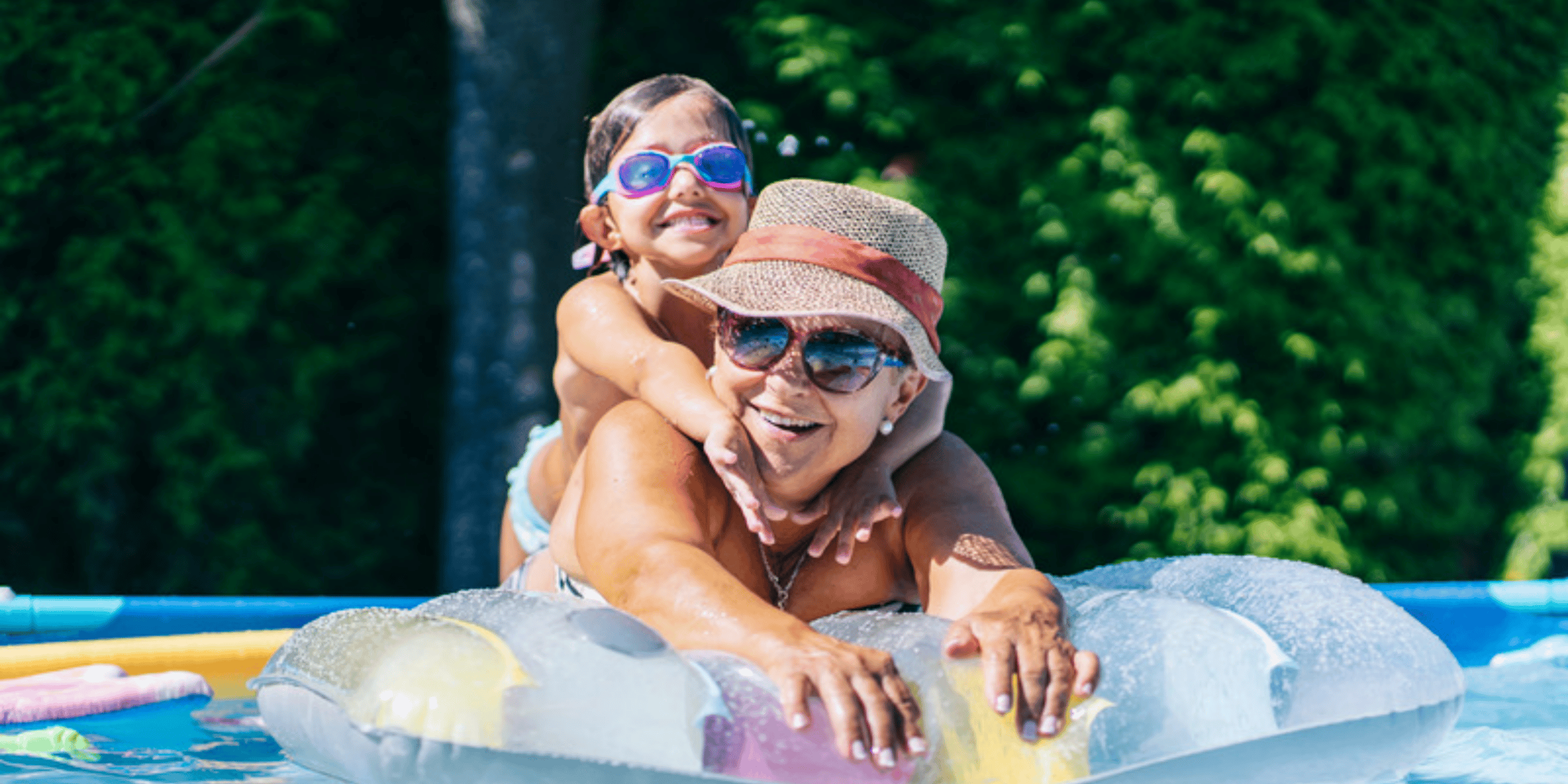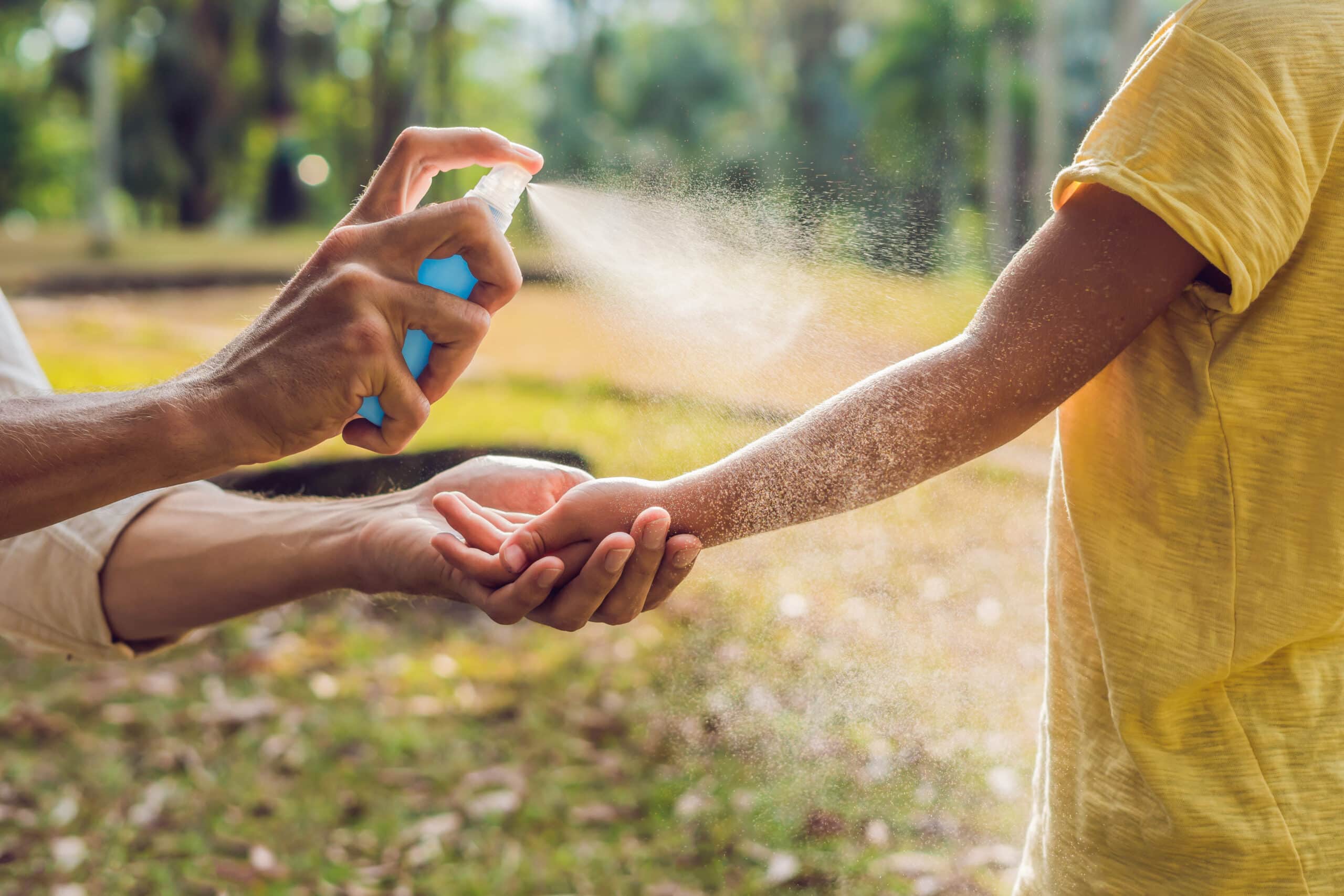 Ditch the Itch with Natural Bug Repellents
Whether hiking, camping or visiting the cottage for the weekend, it's impossible to avoid bugs that want to take a bite out of your fun.
Our repellents use natural essential oils, like citronella oil, that are safe on your skin and don't have that chemical smell and feel. To treat those nasty bites, we have many products that use natural formulas to relieve itching and pain and promote healing.
Organic and plant-derived ingredients are also friendlier to those with sensitive skin. Get outside and enjoy nature... with help from Nature's!
More from #ThrivingWithNatures