Introducing a New Destination on the PATH to Good Health - in Toronto South Core!
Toronto, Ontario: Nature's Emporium's very first Toronto location, inside the award winning Shops @ 1 York. Urban customers will enjoy 25,000 square feet of organic and natural health foods, vitamins, supplements and much more. Truly a one-stop shopping for those looking to Eat Well & Live Better!
Store Manager: Matt Azevedo
Store Features Include:
Always Organic Fresh Produce
Natural and Organic Bistro – prepared fresh daily by our in-house Fresh Department
Organic Juice and Smoothie Bar & Fair-Trade Cafe
Organic & Natural Vitamins, Supplements, Herbs & Homeopathics – including professional lines
Organic & Natural Groceries
Organic & Natural Fair-Trade Coffee & Tea
Gluten-Free
Organic & Natural Bulk & Baking Department
Organic & Natural Artisan Cheese Bar
Organic & Natural Deli - Featuring Nitrate-Free
Organic, Natural Meat & Sustainable Seafood - Featuring Grass-Fed & Wild-Game
Organic & Natural Dairy and Alternative
Organic & Natural Frozen Foods
Organic & Natural plant-based skincare, cosmetics and baby care
Eco friendly, sustainable lifestyle / home supplies
Holistic Nutritionists on-staff for complimentary advice and service!
Join a Holistic Nutritionist on a FREE Store Tour!
Our team of Registered Holistic Nutritionists On-Duty will help you make the most of your visit to Nature's. Your free 1-on-1 store tour includes helpful nutrition tips, dietary advice for those dealing with food sensitivities, plus the inside scoop on must-try products!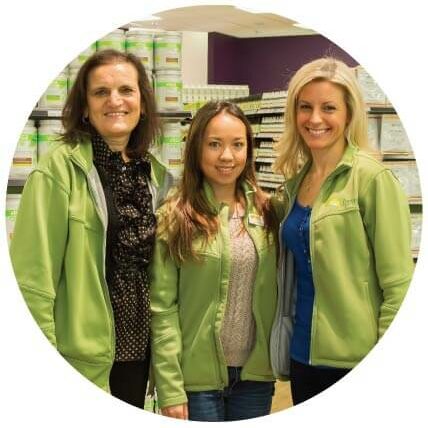 Explore the Road to Good Health!
Nature's Emporium is a family-run, independent retailer that was established in 1993, with the goal of nourishing a healthy and natural lifestyle to the community.
Today we proudly continue that journey, sharing farm-fresh, local, organic produce, natural vitamins and supplements, sustainable meat and seafood, organic and natural groceries, gluten-free, vegan raw foods, fresh cold-pressed juices and smoothies, fair trade coffee and tea, as well as whole body care and green living for the whole family (baby too!).
Made with Love By Our Team.
You are what you eat.
This simple fact is what guides our health-conscious culinary team as they prepare deliciously fresh natural and organic foods in-store every day.
We craft every meal served on our hot tables and salad bar with fresh, whole ingredients right here in-store. Best of all, our menu is vegan and vegetarian friendly - with truly tasty options for those looking to avoid gluten and other potential allergens. 
We invite you to taste the difference for yourself!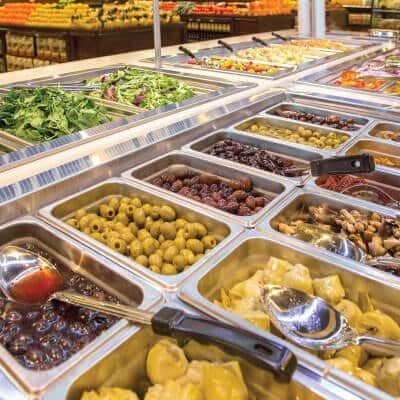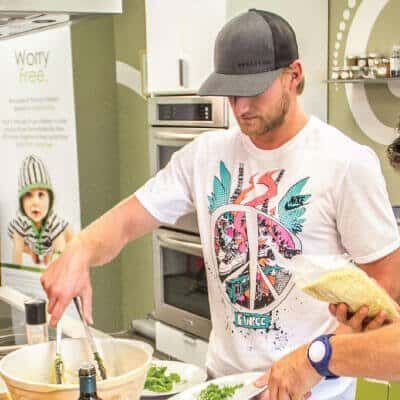 Get Educated, Get Empowered.
Nature's is where NHL stars like Steve Stamkos come to up their kitchen game. That's because we share nutrition tips & techniques you won't find anywhere else, right here in our 'Living Room' - featuring a demo kitchen and seminar space!
We host regular guest lectures, cooking classes and seminars featuring renowned wellness experts from around the world - like Julie Daniluk, Lorna Vanderhaeghe, Miranda Malisani and more. Each offers you an amazing opportunity to get informed, so that you can take positive steps toward better health.
Sign Up & Save at Nature's Emporium!
Subscribe to Our Newsletter!
Get our weekly flyers in your inbox, plus exciting store news, monthly recipes & upcoming events.