It's officially autumn! Time to put on your coziest sweater and grab our signature Pumpkin Spice latté from Juiceppe's Café to start the season off right.
It's time to prepare your immune system and kick your health routine into high gear. This means taking care of your body and prioritizing a healthy diet with plenty of fruits and vegetables — we believe when you eat well, you live better. Here are six simple ways to support strong immune health through the cold fall and winter seasons and beyond.
Eat Seasonally - It's not just good for you, it tastes better too!
One of the best parts about fall is the abundance of comforting and nourishing autumn-harvest foods. A strong immune system is linked to a healthy diet of foods rich in vitamins and minerals, and our environment provides us with the key nutrients our bodies need each season.
Eating in season is a great way to get the highest nutrient content from your produce. It's also fresher and also tastier! Our immune system changes during these months, and our desire to eat warm foods. Reach for in-season fall foods, including pumpkins, squash, apples, cranberries, Brussels sprouts, sweet potatoes, leeks, and eggplants. Browse our produce section for these fresh ingredients on your next grocery outing and cook some comforting and delicious fall dishes!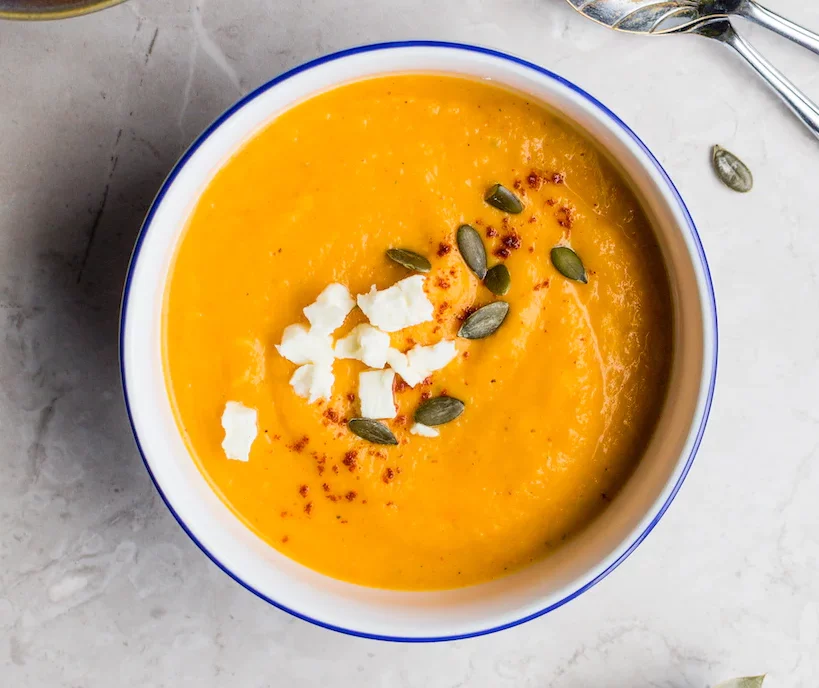 Ginger is a Great Way to Support Your Immune System!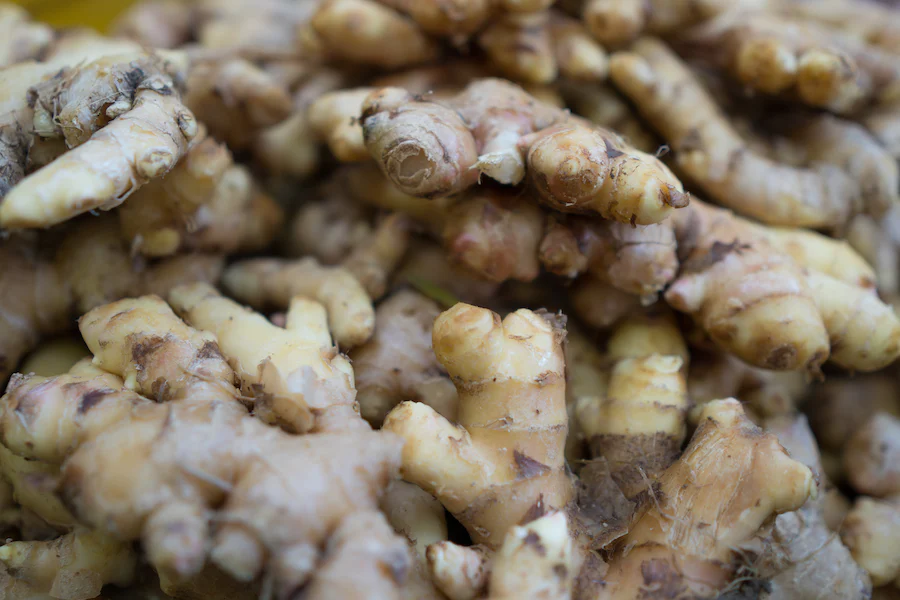 Ginger is one of the best ingredients for supporting a healthy immune system. With antibacterial and antiparasitic properties, it can be a great aid in helping fight off colds and the flu while also helping to relieve some symptoms. Ginger is known to help relieve tension headaches, reduce nausea, and soothe the throat and stomach. It is a popular ingredient in our organic cold-pressed organic juices and herbal teas.
For an instant kick, grab our bottled ginger shot from the juice case or pick up a hot ginger tea from Juiceppe's Café!
Get Your Recommended Amount of Vitamin C 
You may have heard that vitamin C is essential for warding off a cold, but do you know why? For one, it's a powerful antioxidant known to help decrease inflammation in the body. Vitamin C is essential for our health because our body does not produce it, so we need to get it through our diet. Foods rich in vitamin C include citrus fruits, strawberries, bell peppers, and greens such as spinach, kale, and broccoli.
For those that don't get enough vitamin C in their diet, try supplements as an alternative or add-on to give you an extra boost this season.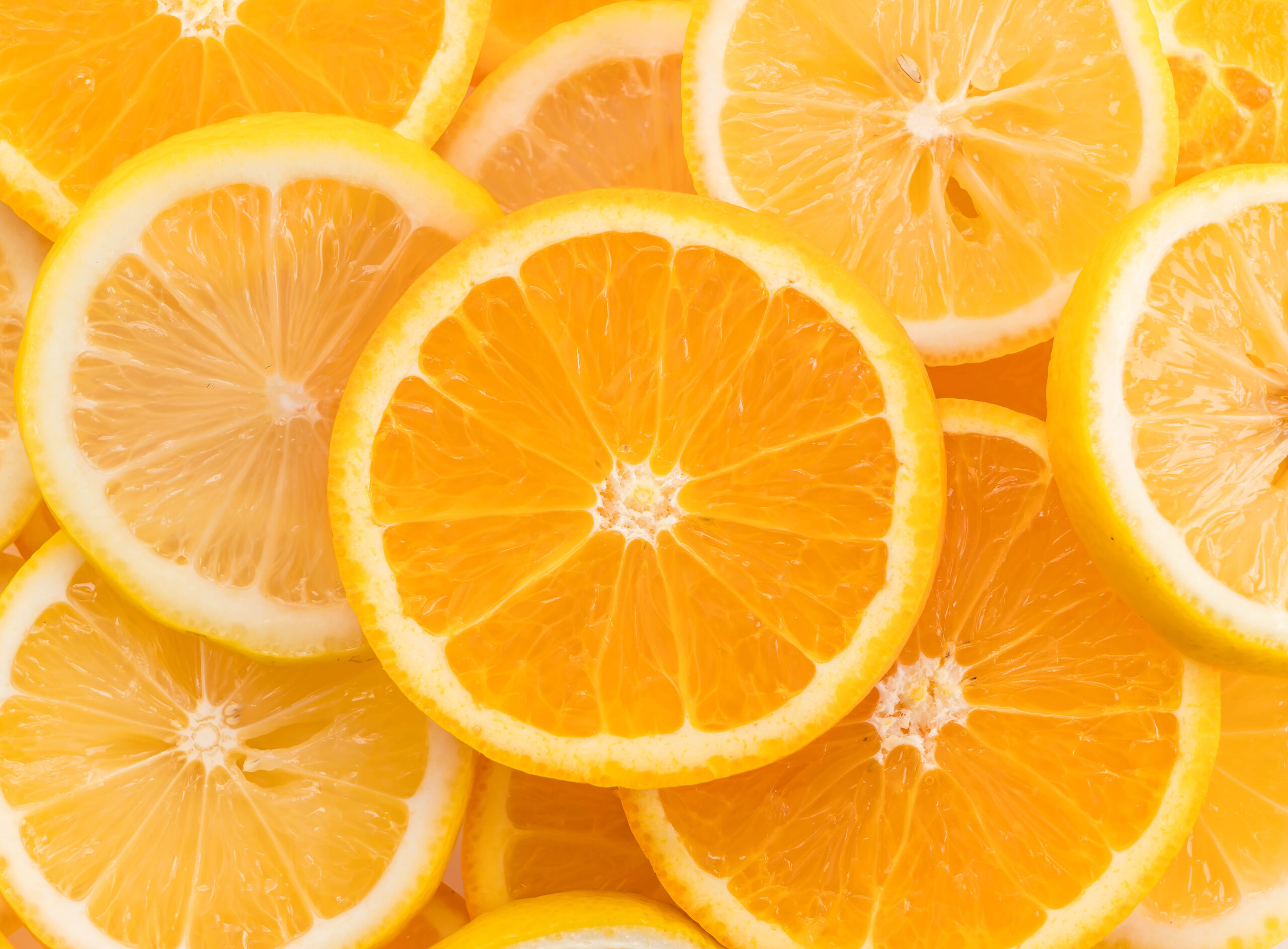 Don't Forget About Vitamin D!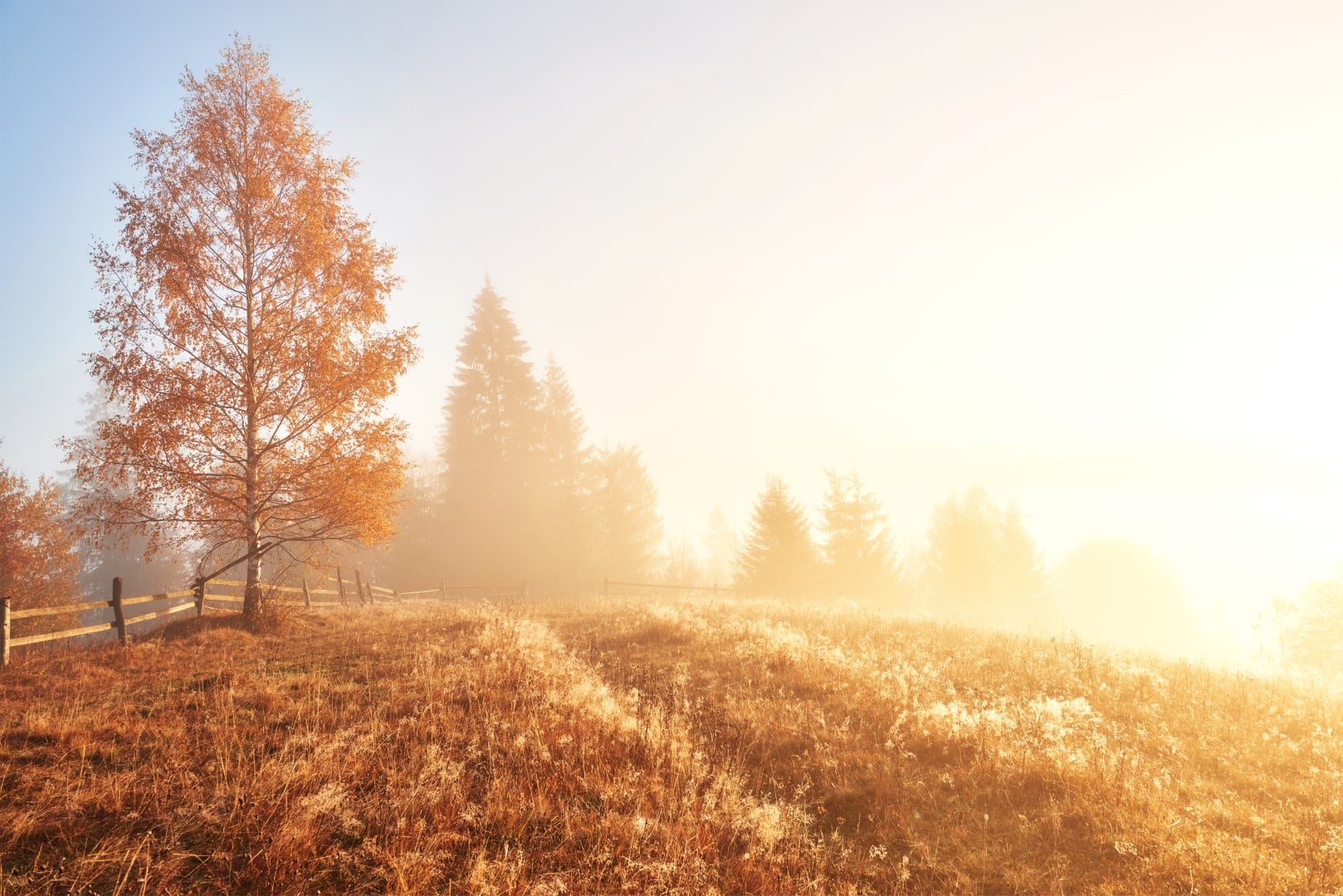 With the days getting shorter, we're not getting as much sunlight as we should. As a result, many individuals lack vitamin D – an essential nutrient for supporting the immune system. This vitamin is known to help the body fight off infections by activating cells in your body and suppressing immune responses in cases of over-inflammation.
To soak in some extra sun, get outside for a walk with your family and enjoy the colourful leaves this time of year. You can also try incorporating a supplement or eating Vitamin D-rich foods such as fatty fish, eggs, or cheese.
Zinc is an Important Mineral for a Strong Immune System
Zinc is a mineral in our bodies that is needed to produce new immune cells. This vital mineral keeps the immune system strong by helping the growth of these cells and fighting off bacteria.
While zinc is found primarily in animal foods like red meat, poultry and shellfish, it can also be found in whole grains, beans and nuts or can be taken as a supplement.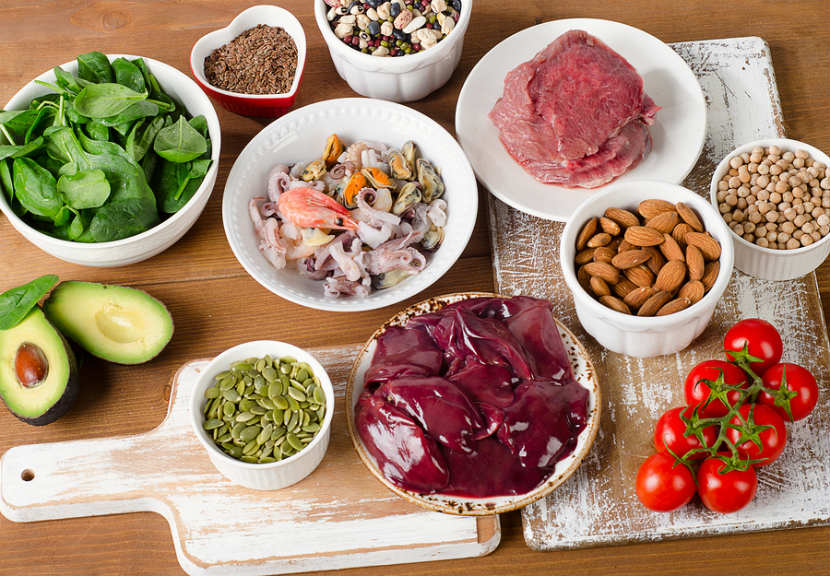 Stress Can Take a Toll on Your Body, but We Have Some Tips to Help You Manage It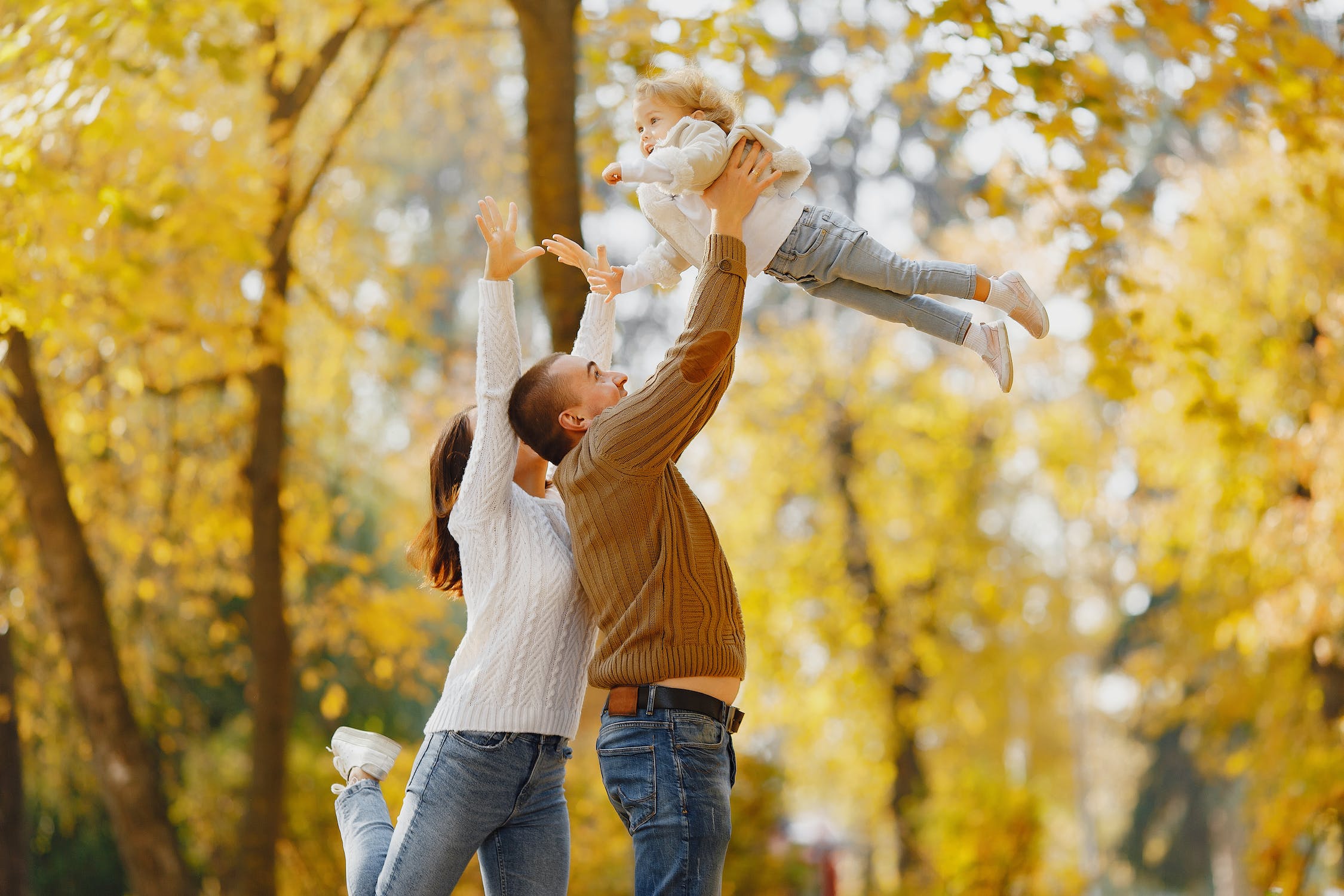 Stress can take a toll on our body in many ways and may affect our ability to fight off sickness. The link between stress and immune function is due to the body's stress response, which causes low white blood cell counts. In turn, this makes you more vulnerable to colds and flu. Exercise, meditation, and prioritizing sleep are all ways to reduce stress and support your body's systems. Try taking a walk with your family on some local trails, or light your favourite candle and wind down with a book!
Nature's Emporium: Your One-Stop Shop for Boosting your Immune System
Now that we've outlined some simple tips for boosting your immune system, it's time to get shopping! Be sure to stock up on all of your favourite immune-boosting at Nature's Emporium. Our online shop has everything you need to keep you healthy this autumn and winter- plus a lot more. So what are you waiting for? Start browsing our selection today and feel great knowing that you're taking care of your health in the best way possible!
More from #ThrivingWithNatures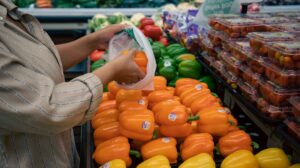 Organic Week Is One of Our Favourite Times of the…
Read More