The Canada Food Price Report was recently released, and it forecasts a five to seven percent increase in 2022. In other words, it will cost a family of four nearly $1,000 more to put food on the table. Leading the price hike are dairy products, bakery goods, and vegetables.
COVID-19-related disruptions to the food supply chain, climate change and adverse weather effects, labour force challenges, high inflation, and food transportation challenges are contributing factors to why food prices are rising. But you can take steps to manage grocery spending without sacrificing quality.
Shop Our Weekly Fresh Finds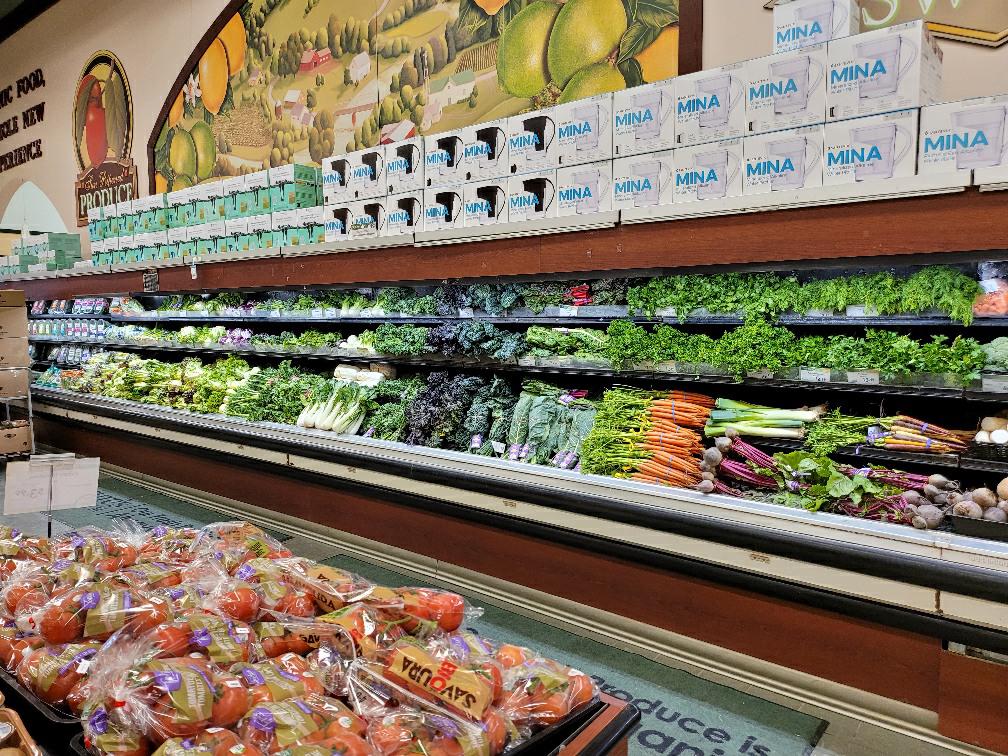 We know that eating organic and choosing high-quality natural foods is essential to Nature's Emporium shoppers. That's why we have introduced weekly specials on high-quality organic produce in addition to our bi-weekly flyer specials.
Check our website and follow us on Instagram to stay up-to-date on these deals. It is a great way to continue shopping organic without going over your grocery budget.
Head Down Our Freezer Aisle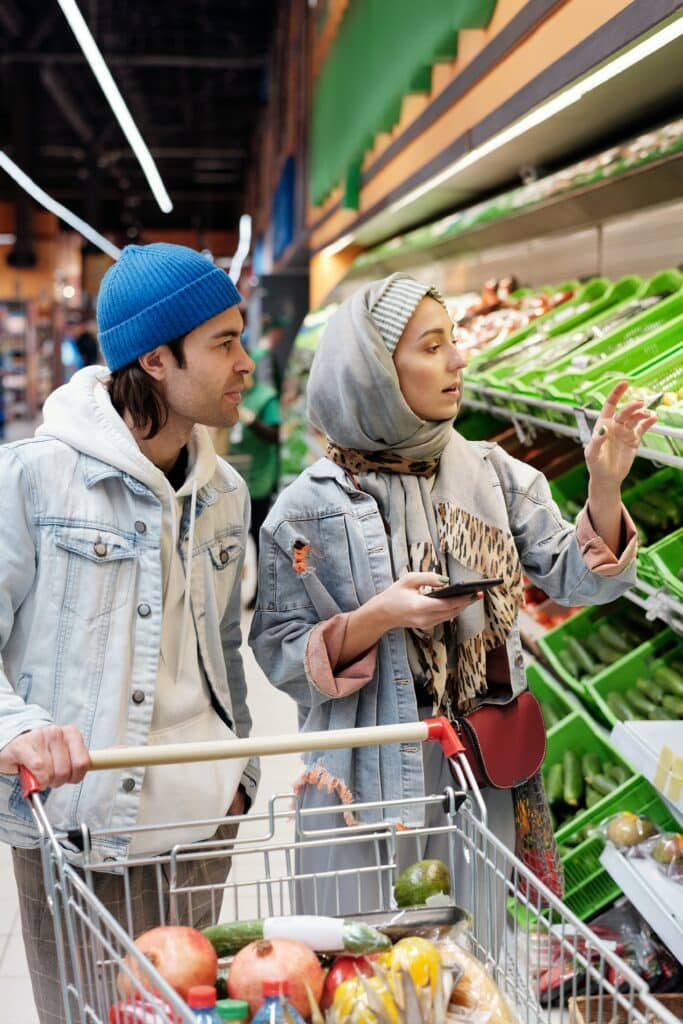 Frozen organic produce can sometimes be better than fresh because they're picked at harvest time and flash-frozen (keeping all the nutrients intact). We have a large selection of high-quality frozen products that are great for everything from smoothies to stir-frys!
Buy Nature's Emporium Branded Products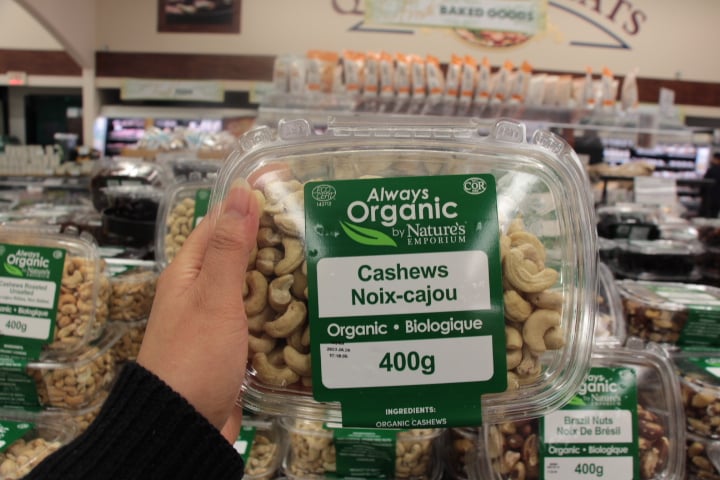 We created our Always Organic and Naturally True brands to bring you accessible organic and high-quality natural food products. We work with trusted suppliers and manufacturers to bring you affordable options that you can trust and that your taste buds will enjoy! Check out our new line of dried fruits and nuts — these make for great snacks. When they're on sale, buy in bulk to take advantage of savings.
Shop & Eat Seasonally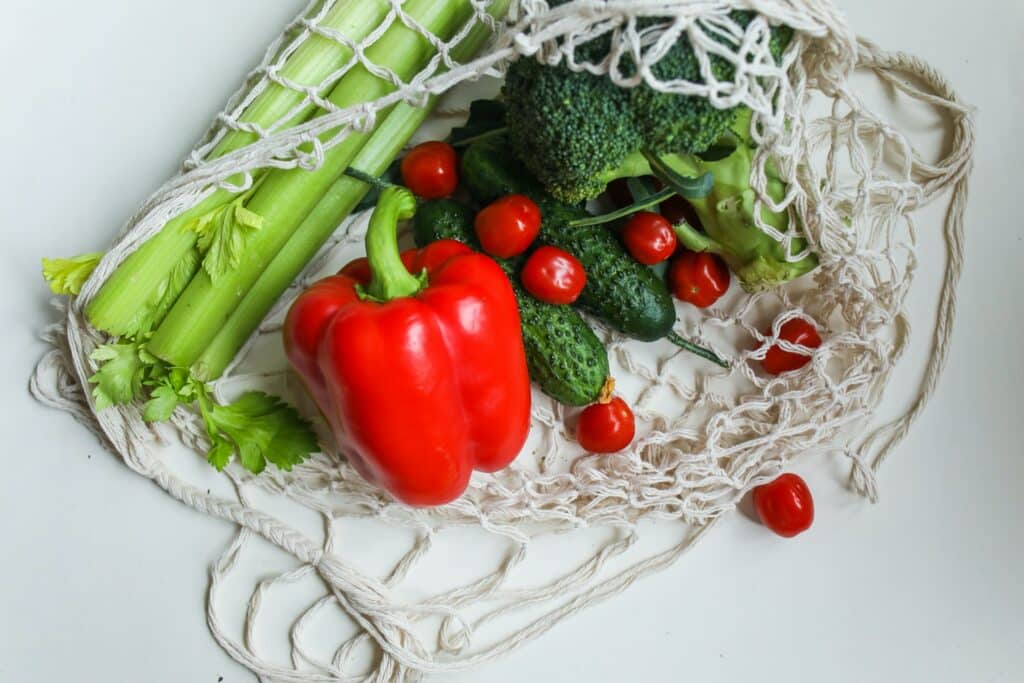 Produce is cheaper when it's in season. Seasonal fruits and vegetables also offer more nutrients! By eating seasonal foods, you are more likely to get the full nutritional benefits from said food. Seasonal food will often appear much brighter and plump than non-seasonal.
More from #ThrivingWithNatures