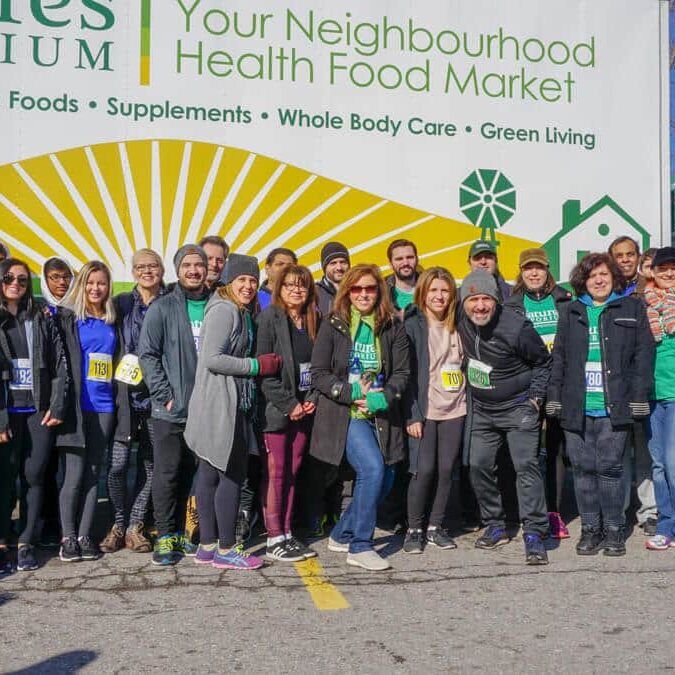 We Give for Better Healthcare.
We've been the proud title sponsor of the annual Run or Walk for Southlake presented by Nature's Emporium since 2013.
The funds raised from this remarkable event - over $1,000,000 NET to date - help to ensure that this incredible hospital has the equipment, technology and services needed to ensure that life-saving, world-class care is always there for us when we need it most.
We're Proud to Support These World Class Health Care Organizations In Our Community:
We Give to Those In Need.
We know that happy, healthy communities are built on our shared love and concern for one another.
That's why we support local community organizations like Neighbourhood Network and 360° Kids, through our annual food drives and in-store fundraising events.
Together, we're working hard to eliminate hunger and youth homelessness in the communities that we're fortunate to call home.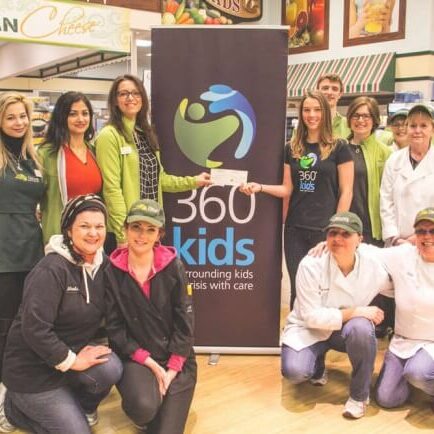 We're Proud to Contribute to these Incredible Community Building Organizations: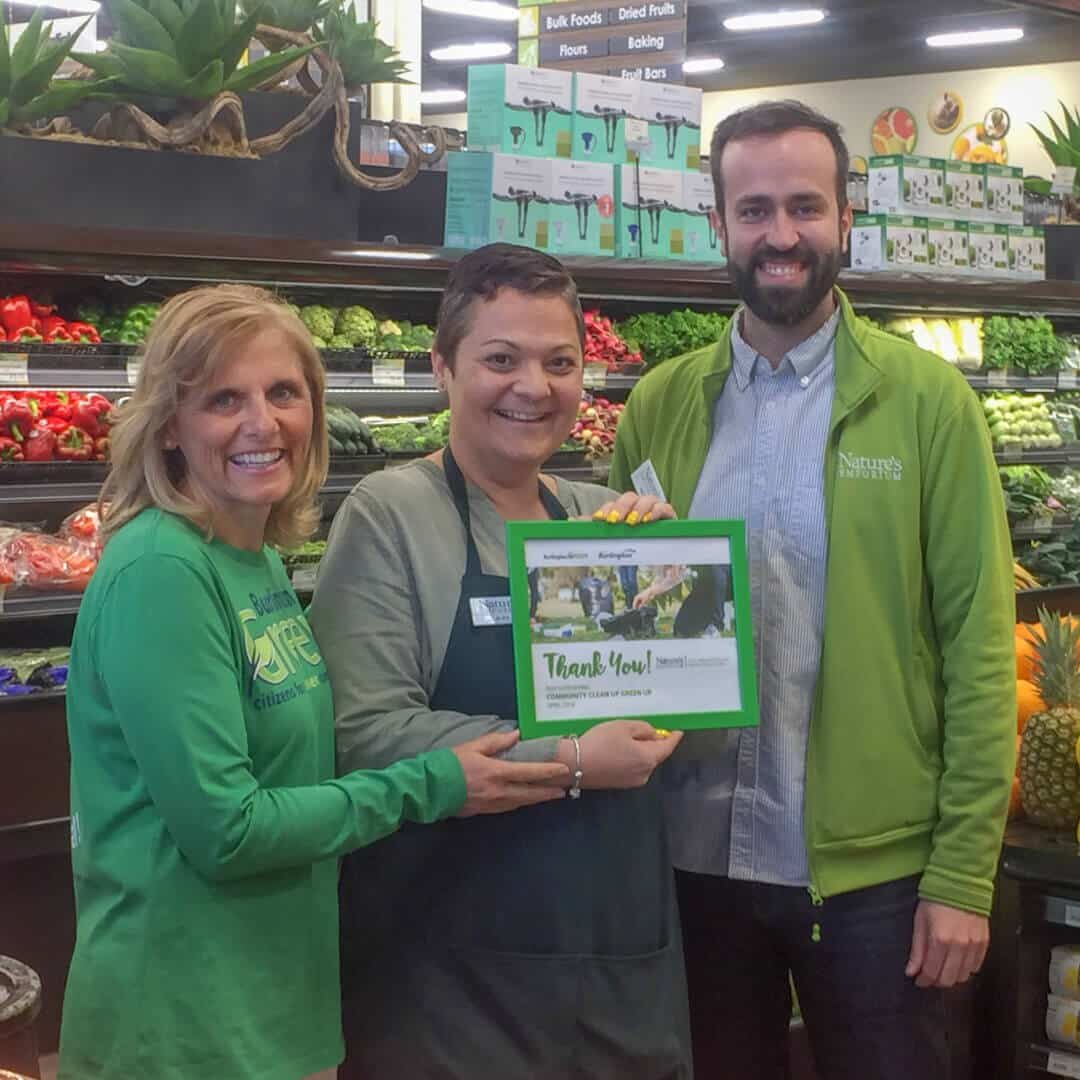 We Give for the Next Generation.
We know that tomorrow can't be taken for granted.
That's why we've partnered with local conservation organizations, including the Lake Simcoe Region Conservation Authority, Burlington Green and the Kortright Centre for Conservation, who are working hard to protect our precious local ecosystems and ensure that they are preserved for the next generation. 
We're Proud to Help these Conservation Organizations in Our Communities:
Explore A Nature's Emporium Near You!
We invite you to join us in a journey along the road to good health.