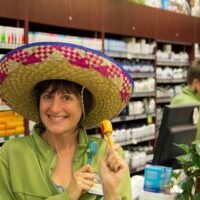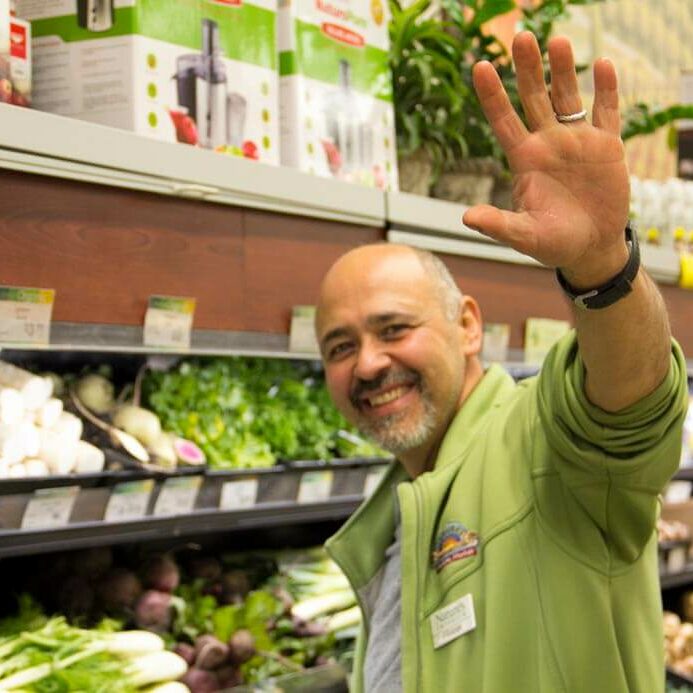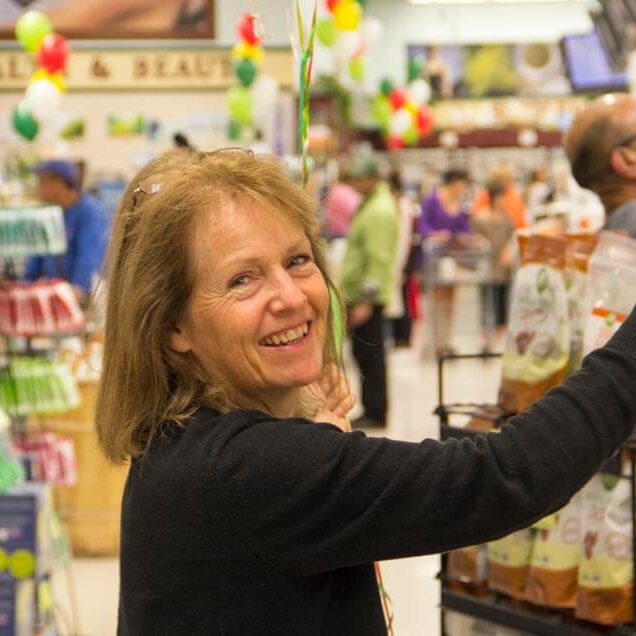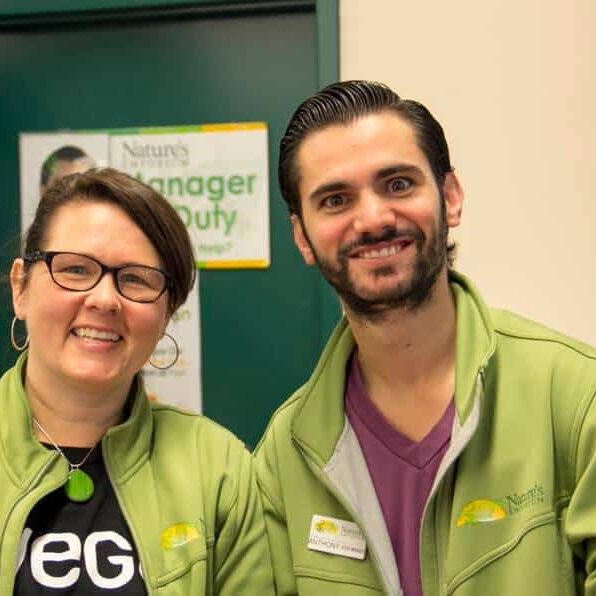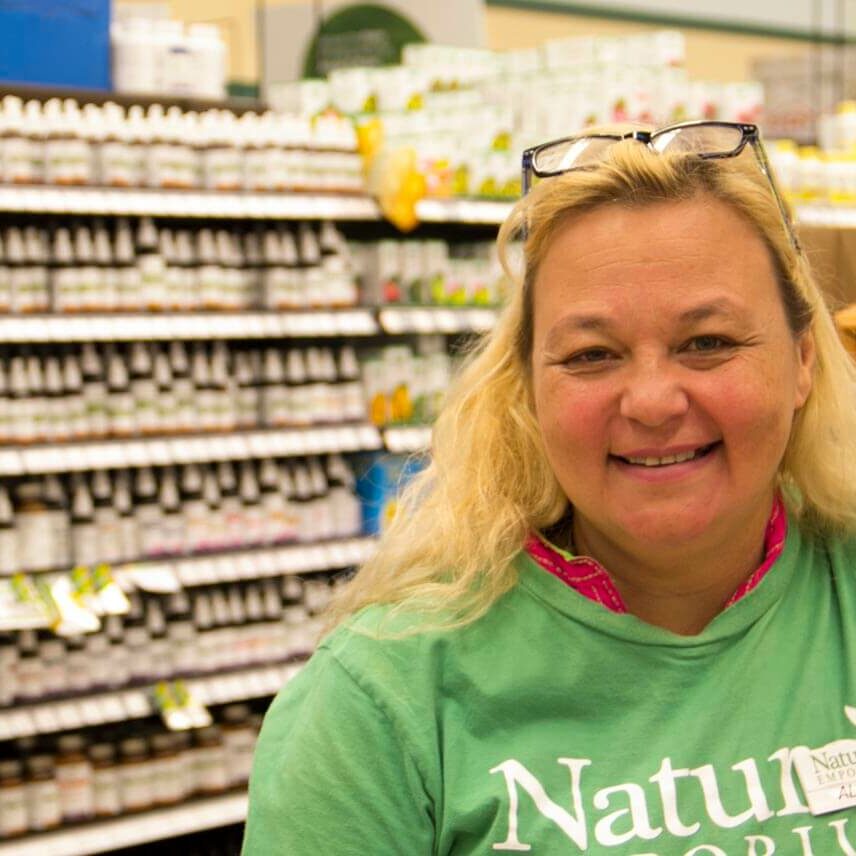 We Celebrate YOU During Our Annual Customer Appreciation Days Event!
Customer Appreciation Days - which typically begin in late September and continue throughout October - offer us a great chance to say thank you for all of the amazing support you share with us.
It's one of the most vibrant and exciting times of the year in our store, with lots of great times to be had for people of all ages.
Remember: our Customer Appreciation Days event only comes once a year - so be sure to register for our digital newsletter so you don't miss a great opportunity to celebrate & save on everything you and your family need to...
Eat Well & Live Better!
-Your Friends @ Nature's
Check Out Our Video Recaps from Previous Customer Appreciation Days Events!
Join a Holistic Nutritionist on a FREE Store Tour!
Our team of Registered Holistic Nutritionists On-Duty will help you make the most of your visit to Nature's. Your free 1-on-1 store tour includes helpful nutrition tips, dietary advice for those dealing with food sensitivities, plus the inside scoop on must-try products!