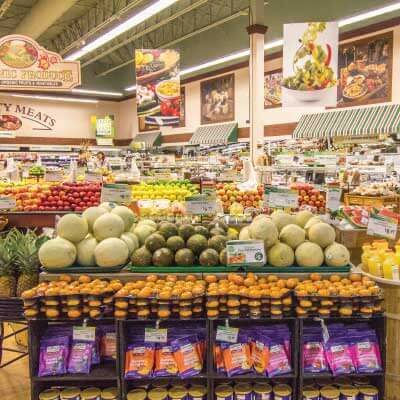 Find Your Nature's: Let Us Join You on the Road to Good Health!
At Nature's Emporium, we believe that good health begins on farms that grow in partnership with Nature. That's why we've dedicated our family-owned health food market's to the goodness of farm-fresh, always organic fresh produce, natural and organic freshly prepared foods and grocery, a vibrant juice bar and cafe, the world's finest vitamins and supplements, as well as an incredible variety of all-natural and organic skincare, cosmetics and personal care supplies safe for the whole family (baby too!). We invite you to explore our stores - and join us on the road to good health!
We've been committed to sustainable, healthy living with natural, local organic food, vitamins, supplements, gluten-free, natural make-up, skincare, home-care and more for 30 years! Discover our journey, and find out how you can join in as we write the next chapter together!
Nature's Emporium was established in 1993. Our goal? To introduce and support a healthy and natural lifestyle within our community. We continue that journey today, providing you with the world's best natural and organic foods, vitamins, supplements and more – from our family to yours!
We believe that good health begins on farms that grow in partnership with nature! That's why all of our fresh produce is always certified organic. We're committed to sharing our passion for Nature's best with you in-store every day. We invite you to come for a visit and explore!
Explore more healthy tips, recipes and more!
Explore our blog for simple, delicious ways to boost your wellness.
Enjoy Healthy Tips, Natural and Organic Recipes and More!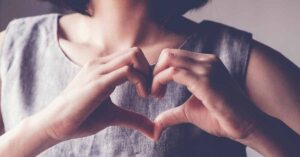 February is Heart Health Month, and we've whipped up three new recipes that are both yummy and good for your ticker! Heart disease is one of the leading causes of death in Canada and a major cause of disability. So many risk factors that come into play with heart disease. We can control some of…