January can bring pressure to make changes to your health. For many, there's a strong desire to follow a cleanse or detox program. The beauty of your body is that you don't need to "do" anything to detox. Your body has a sophisticated process of eliminating what isn't good for it. However, you can encourage better detoxification through your lifestyle choices. You can support this natural process by choosing the right ingredients for your home's diet and products to help you create a supportive environment for you to thrive in.
To create lasting change, I believe that we should start with baby steps towards change where you slowly integrate new habits without shocking your body or routine. The key is creating a daily routine where you can make these changes part of your norm.
Let's start with two areas: your home and your digestive system.
Detoxing Your Home
Some of our go-to products include:
Nature's Emporium Dish Soap Unscented
Eco Max Laundry Detergent Orange Scent
Basd Body Wash Creme Brûlée
Attitude Shampoo & Conditioner
Mrs. Meyers Dryer Sheets
Cheeky Bee Beeswax Candles
Air Scense Vanilla – made with essential oils
Reducing the amount of chemicals in your home will naturally help your body detoxify. It is less pressure on your body not having to rid itself from chemicals lurking in laundry detergent, soaps, air fresheners, candles, etc.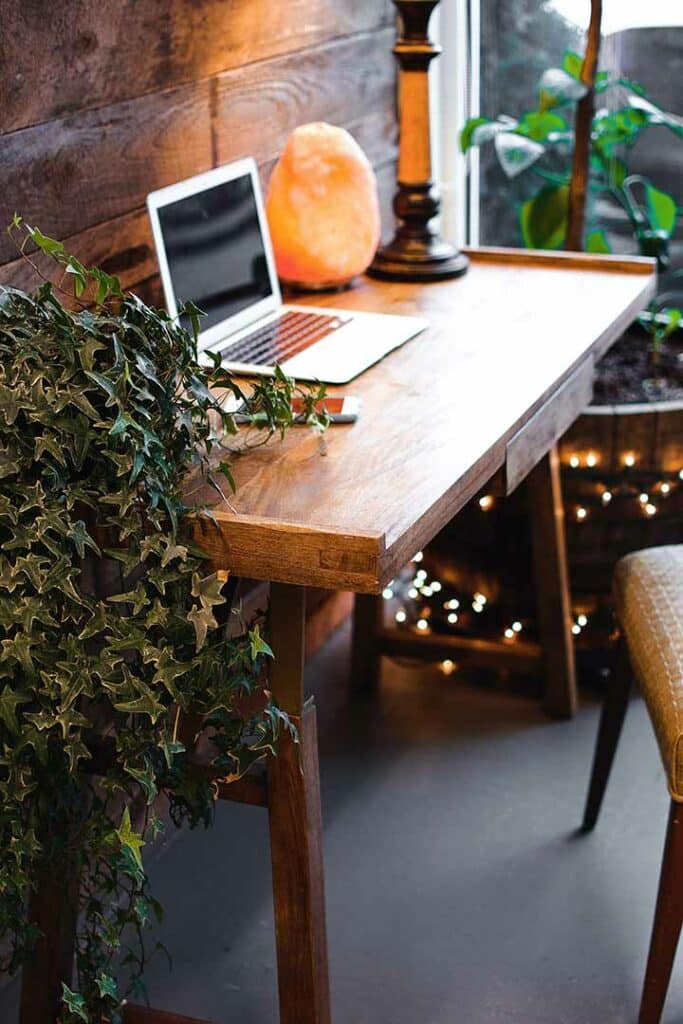 The cold weather can make it challenging for us to get outside often. With kids at home from school and parents working from home, we may find that we need more space and time to disconnect and take deep, mindful breaths.
Your home should be your sacred space to decompress and reduce stress. Creating this kind of atmosphere at home can support your weight loss goals, improve sleep and balance hormones.
If the space feels good, it's right for you.
Here are a couple of suggestions for you to try:
Add a warm, soft glow to your place with an amethyst or rose quartz light by Gemstone Lamps.
Induce relaxation and cleansing by setting up an essential oil diffuser by La Comptoir Aroma or use a salt lamp by La Luna.
Cleanse the energy of your space with the power of healing sacred herbs (sage, lavender, frankincense, and myrrh).
Consider grabbing a half-moon yoga pillow for comfort if you are sitting on the floor.
Remember, take deep breaths, which is really what your body is craving, and it costs nothing.
Digestion Support
Supporting your digestive organs during the cold months will help increase energy, contribute to glowing skin and boost your mood. Here are a few simple ways to do this:
Consume More Warming Foods
Consume warming soups, stews and broths. While it's cold outside, your body is looking for warming ingredients. Bone broth is a healing food for your gut, too. An all-time favourite is our very own Nature's Emporium's Lemon Ginger. Try having a mug around 3 p.m. to help fuel the rest of your afternoon.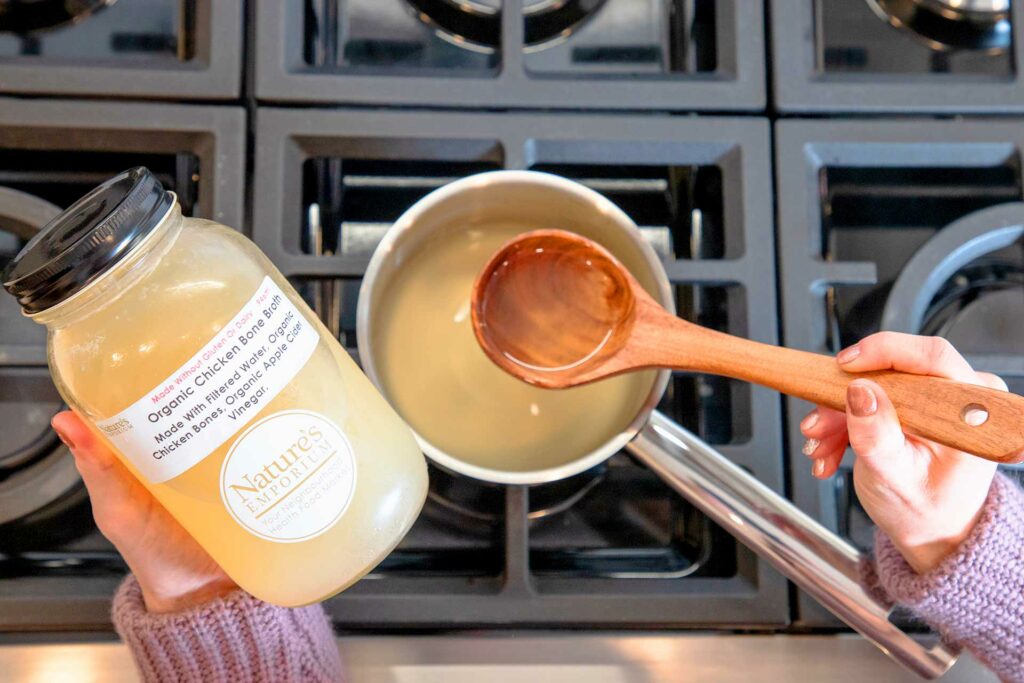 Love and Support Your Liver
Many great supplements can provide your liver with subtle support in the form of capsules, liquids and powder, such as A. Vogel Boldocynara, with a combination of artichoke, milk thistle, dandelion and boldo. Take 10-15 drops with water three times daily after meals.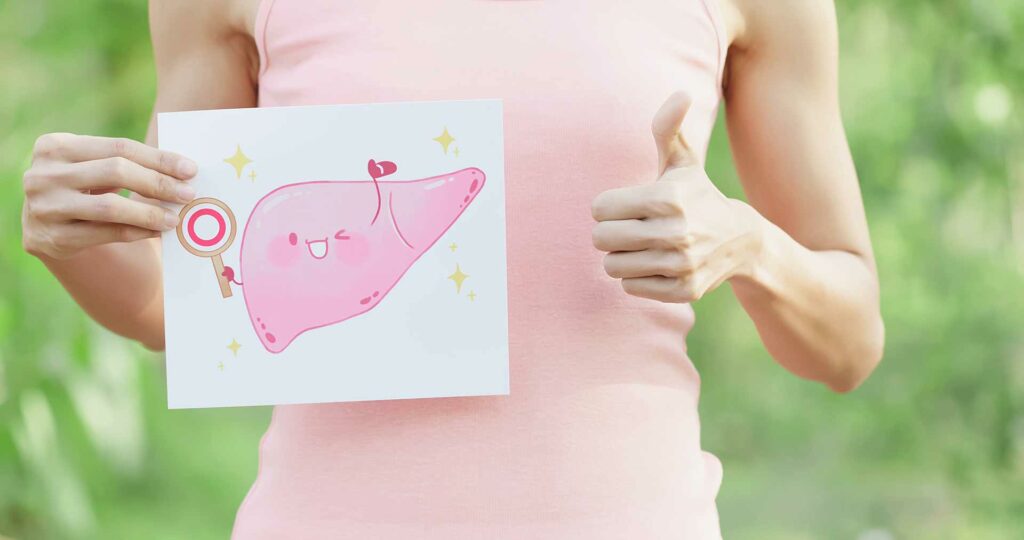 Write out Your Feelings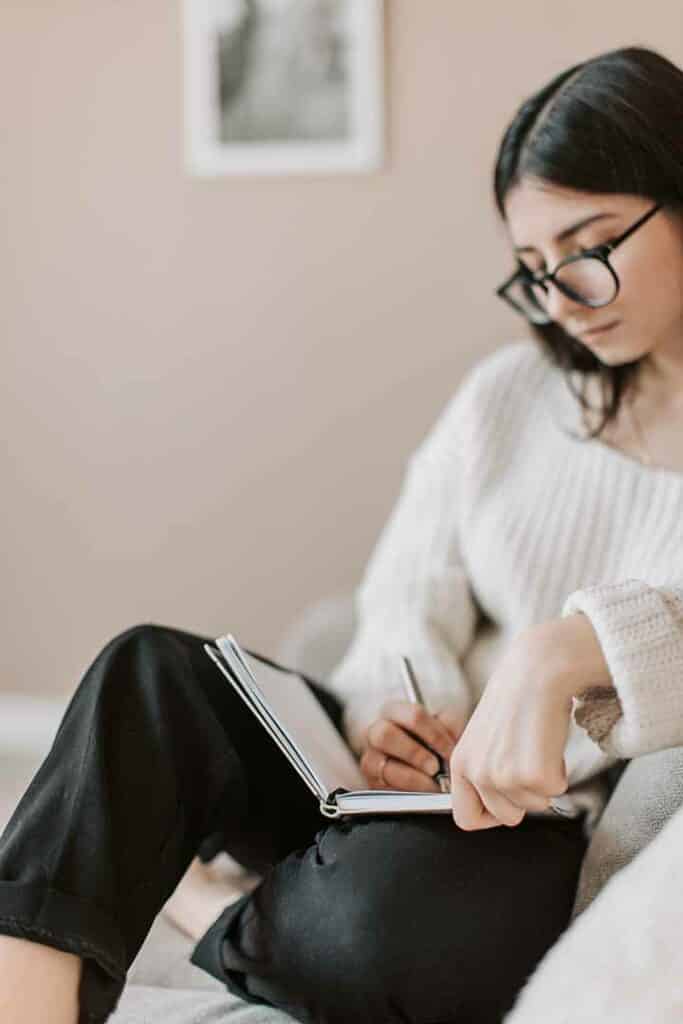 Did you know that your liver is also the organ that stores anger?
If you need to move through any lingering emotions from last year (and beyond), get your feelings on paper. You can do this whenever works best for you.
Try it once a month—or better yet, around the full moon to release anything that no longer serves you.
We wish you all a healthy, happy and better 2021!
More from #ThrivingWithNatures
If you're on social media you'll notice that many people's…
Read More